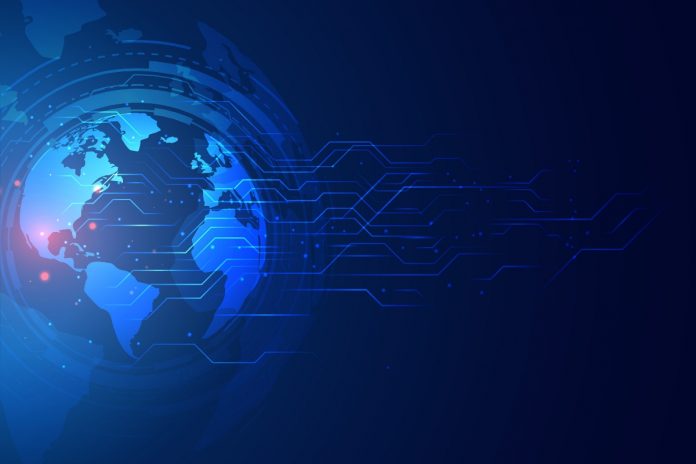 Ambarella announced a collaborative HD mapping platform for autonomous vehicles. The combined solution leverages Ambarella's CV22AQ CVflow computer vision system-on-chip (SoC) and Momenta's deep learning algorithms to provide HD map solutions, including mapping, localization for autonomous vehicles, and map updates through crowdsourcing.
The CV22AQ is manufactured in an advanced 10-nanometer process, providing the ultra-low power consumption required for the design of compact automotive systems. Its CVflow architecture delivers real-time processing of up to 8 megapixel resolution video at 30 frames per second (fps) for high-precision deep learning based object recognition.
The CV22AQ's high-performance image signal processor (ISP) delivers superior image quality in low-light environments, while high dynamic range (HDR) processing extracts more image detail in high-contrast scenes — further enhancing the system's computer vision capabilities.
Using CV22AQ, Momenta is able to use a single monocular camera input to generate two separate video outputs, one for vision sensing (perception of lanes, traffic signs, and other objects), and another for feature point extraction for self-localization and mapping (SLAM) and optical flow algorithms.
Source: https://safecarnews.com/ambarella-and-momenta-unveil-hd-mapping-platform-for-avs/
Author: Ambarella Media Dept.
Image Credit: Taken from Safecarnews