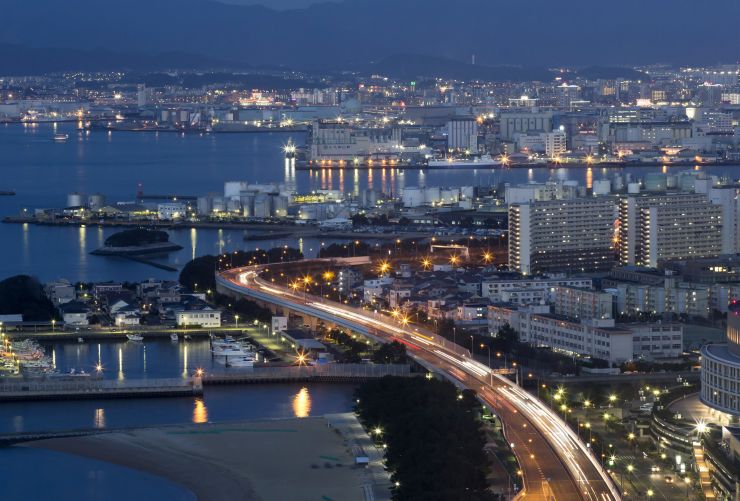 The Mitsubishi Corporation has set up a joint venture company that will use artificial intelligence (AI) to control on-demand bus services in Japan.
The new company, called Next Mobility, has been established by Mitsubishi and the Nishi-Nippon Railroad Company, a major Japanese bus operator.
The joint venture will start a one-year trial in April at Island City, in the Higashi-ward of Fukuoka City.
In a statement Wednesday, Mitsubishi said that the AI would be used to automatically generate routes, in real time, based on passenger requests that are made through a smartphone app.
Deep learning will be used to collate "operational data" on both traffic conditions and passenger destinations. This, Mitsubishi added, would help… Read More
Source: https://www.cnbc.com/2019/03/13/artificial-intelligence-to-control-on-demand-bus-services-in-japan.html
Author: Anmar Frangoul
Image Credit: Tomohiro Ohsumi | Bloomberg | Getty Images