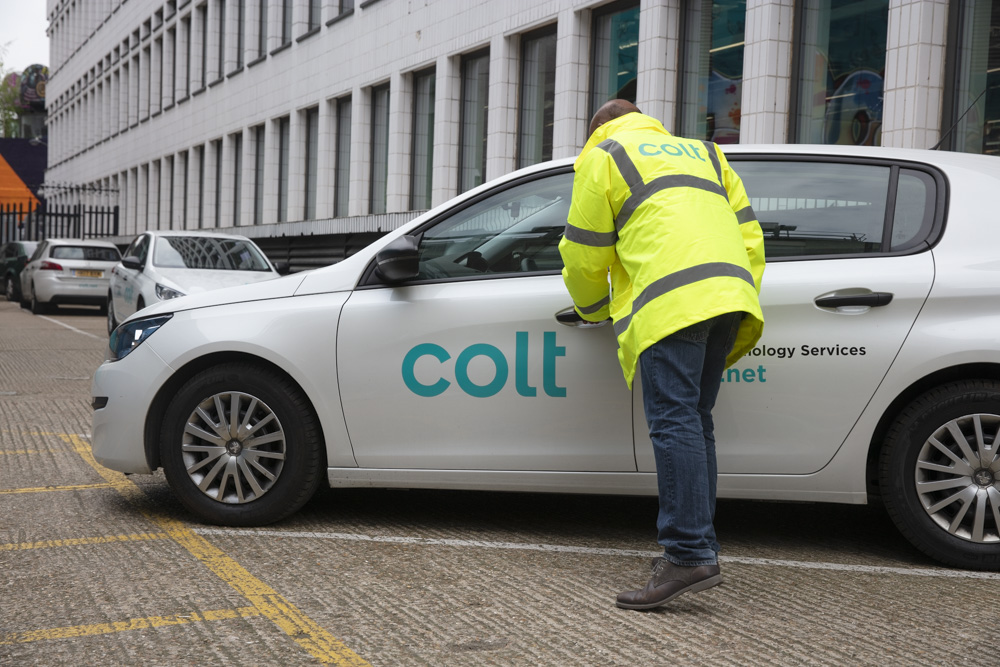 Colt Technology Services to help facilitate local enterprises secure, reliable, low latency and high bandwidth connectivity to the IBM Cloud in Japan
Colt Technology Services today has announced the extension of its collaboration with IBM, becoming the first IBM Cloud Direct Link Connect service provider in Japan.
This partnership will allow enterprise customers the ability to establish a private network connection from their own IT infrastructure to the IBM Cloud.
In June, Colt announced its initial IBM Cloud Direct Link partnership, meaning that businesses could utilise Colt's Dedicated Cloud Access to provide private network connectivity between their own data centres or office locations and the IBM Cloud. Now this same offering extends to Japan, Colt will be able to give customers in the region a cloud networking experience that provides increased resilience, low latency and access to their core applications securely.
The Colt IQ Network includes a 100Gbps optimised network, distributed to more than 850 data centres and more than 27,500 buildings around the world. In Asia, The Colt IQ Network connects to more than 95 data centers and 6,800 buildings, playing an important role in Colt's ever-growing global footprint.
This partnership ensures customers in Japan have access to a superior hybrid cloud networking experience from their data centre, office or colocation environment, which helps drive cost efficiencies, increase bandwidth throughput, and gives a more consistent network experience than Internet-based connections.
Colt's President and Regional Executive for Asia, Kenji Hioki said: "We couldn't be more thrilled to be the first IBM Cloud Direct Link Connect service provider in Japan. As a business locally, Colt has been focused on ensuring our customers have the best experience possible to power their next wave of growth. From expanding 100Gbps connectivity to Japan and launching Colt's On Demand product in the region, Colt Japan has become a leader in providing intelligent connectivity solutions with both the scalability and flexibility to satisfy high bandwidth cloud-based applications."
"Many enterprises in Japan are currently undergoing digital transformations, and partnerships like this one with IBM, will allow Colt to facilitate access to the cloud environments they need to truly drive their businesses forward," he continued.
———————————–
Featured Article: 
Getting the right mindset to flourish in Japan
Understanding the Japanese interview process 
Preparing For Your Job Interview and Tips Before Accepting An Offer
Source: https://www.colt.net/resources/colt-japan-to-be-the-first-provider-to-connect-to-the-ibm-cloud-direct-link-connect/
Author: Colt Press Release