Industrial markets globally are experiencing a variety of pressures such as the threat of trade wars, disruptions to supply chains, increased scrutiny on environmental impacts from their operations, and shifting labor markets.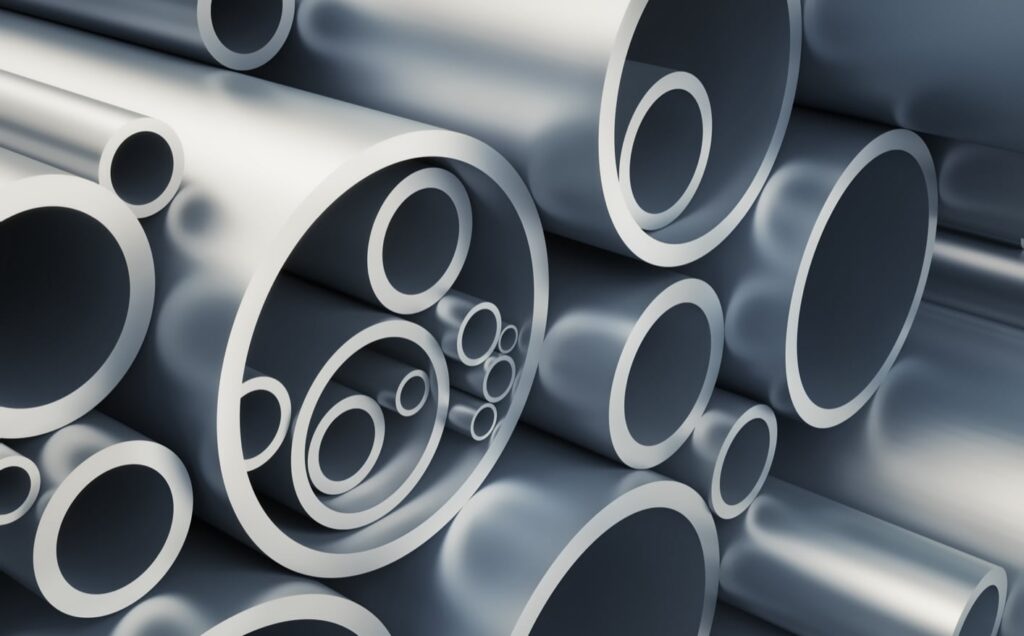 In addition, rapid advances in various technologies such as material informatics, connectivity, machine learning, and others are placing increased strain on incumbent industrial organizations to adapt to the changing technological landscapes of their industries.
All of these pressures mean that industrial organizations must increasingly get their talent agendas right if they are to effectively compete and maintain, or even grow their market share in their respective markets.
In order to produce exceptional value for our clients we organize our services into four main business lines, each with its own area of strength and strategies. These segments are also naturally woven together, inspiring us to work across disciplines so we can deliver exceptional solutions to talent acquisition and management issues.