Private Equity & Venture Capital
Private equity and venture capital funds are acutely aware that talent is one of the major contributing factors to the overall return on their investments.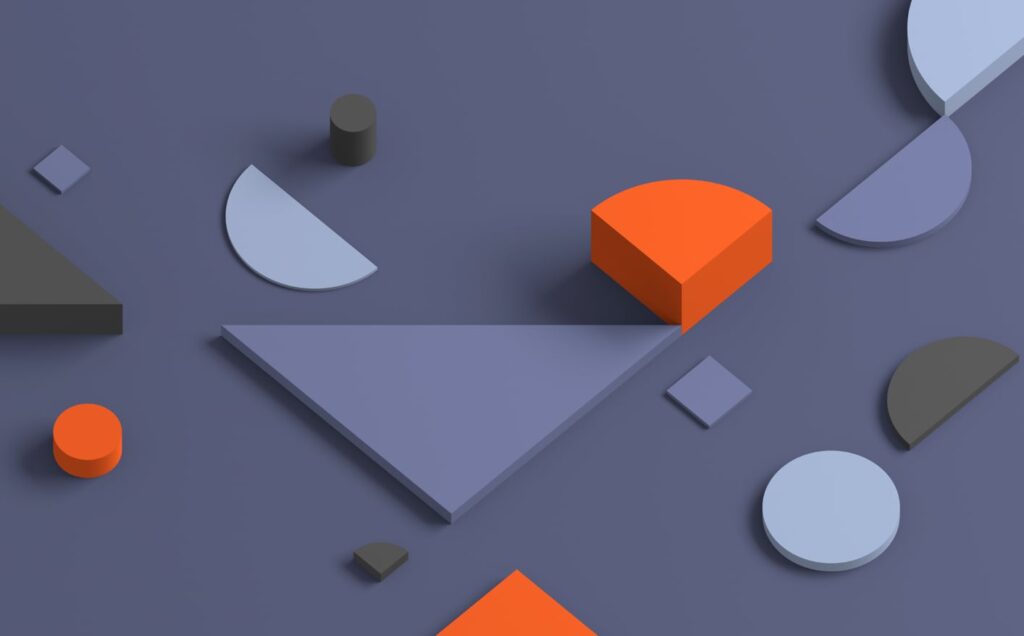 Now, more than ever, we are seeing a trend of funds ramping up their operational and organizational capabilities to source, secure, and optimize the leadership and strategic talent required to support their portfolio companies and achieve their objectives.  
Complicating this trend, however, is the fact that markets are still hampered by a shortage of experienced executives and external advisors that can drive value creation activities within the demanding time periods required by private equity and venture capital investors. 
Our team has extensive experience working with PE and VC funds to identify, court, and secure Operating Partners, External Advisors, Board Members, CxO talents, and niche technical experts. In addition, we have worked with numerous funds to structure project-based talent acquisition solutions to rapidly drive large-scale hiring activities on behalf of portfolio companies experiencing rapid growth or transformation.
In order to produce exceptional value for our clients we organize our services into four main business lines, each with its own area of strength and strategies. These segments are also naturally woven together, inspiring us to work across disciplines so we can deliver exceptional solutions to talent acquisition and management issues.