The world is experiencing dynamic technological and societal change at a rate never seen before.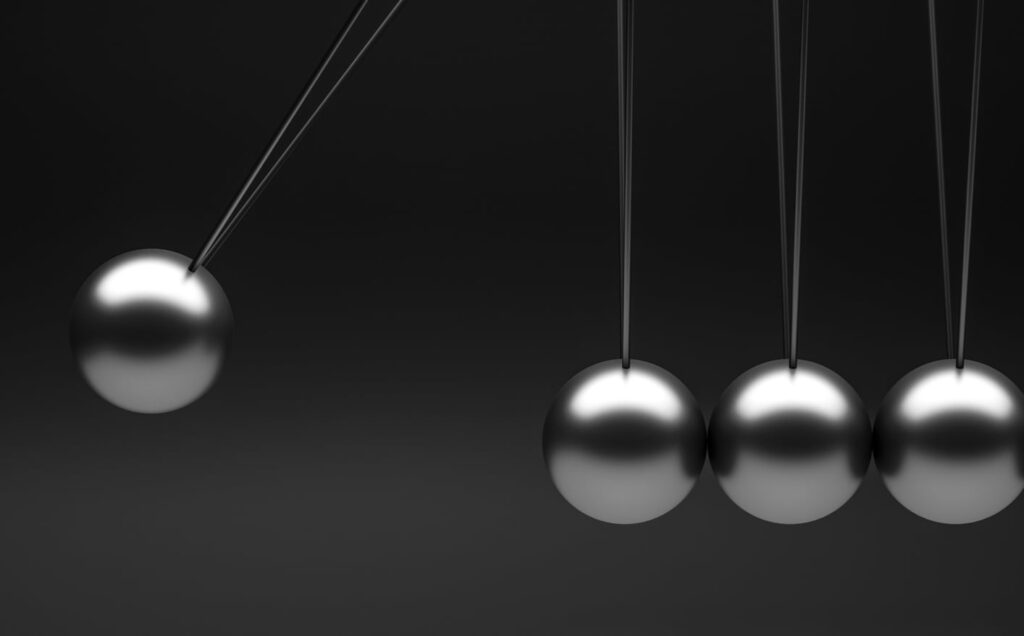 Organizations increasingly require access to on demand expertise across a variety of technological, legal, organizational and strategic verticals to help them navigate these changes. The result: a significant increase in demand for such organizations turning to external professional service providers for guidance.
In contrast, some traditional aspects of professional services such as valuations, basic legal advice, etc. are becoming increasingly competitive and deflationary pressures are rapidly causing incumbent consultancies to rethink their own value propositions. Professional service providers now require new skills, internal disciplines and business models if they are to remain competitive throughout the ongoing changes in their industry.
In order to produce exceptional value for our clients we organize our services into four main business lines, each with its own area of strength and strategies. These segments are also naturally woven together, inspiring us to work across disciplines so we can deliver exceptional solutions to talent acquisition and management issues.