Consumer Products is the world's fastest changing market. Identifying trends at the right time can be as critical as optimizing efficiencies.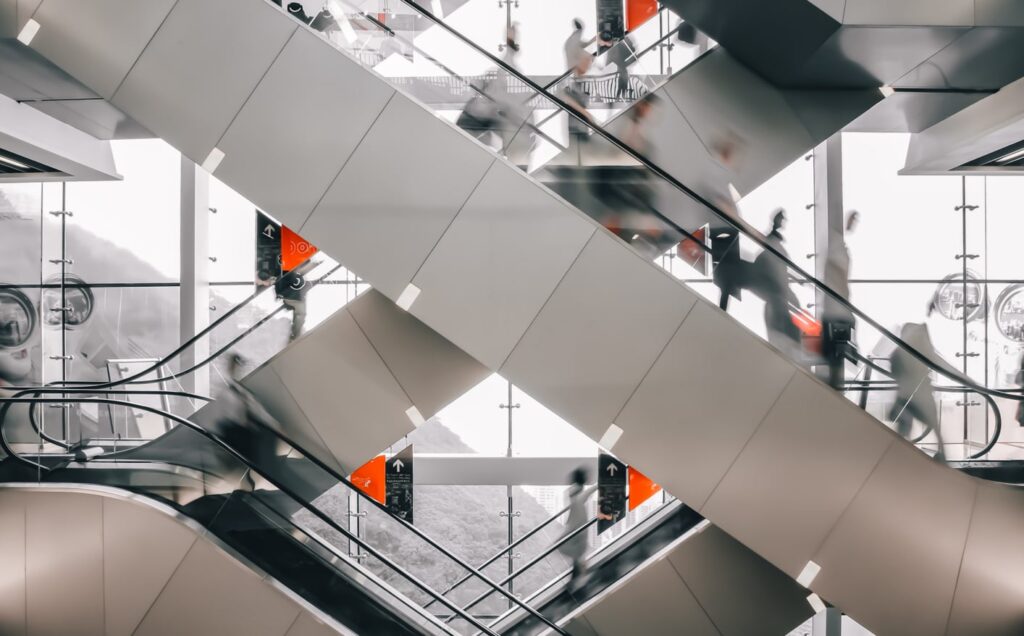 Digital disruption, social media and consumer behaviour have amplified that rate of change, creating new business opportunities and major challenges for all industry players. 
A globalised world has increased the complexity of supply chains and broadened retail competition across borders. In markets where most customers now start their product searches online, traditional retail strategies need radical reforms to maintain levels of growth and bottom-line profit. 

As with all change, there are significant opportunities, particularly for companies that have dynamic people positioned within the core of their organization. The winners in new consumer markets will be companies with the right mindset and skills, those that can apply new technologies and rapidly evolve their business models. 
In order to produce exceptional value for our clients we organize our services into four main business lines, each with its own area of strength and strategies. These segments are also naturally woven together, inspiring us to work across disciplines so we can deliver exceptional solutions to talent acquisition and management issues.