The world is in the midst of a historic transition to cleaner sources of energy including solar, battery storage, wind, biomass, hydro, natural gas and hydrogen.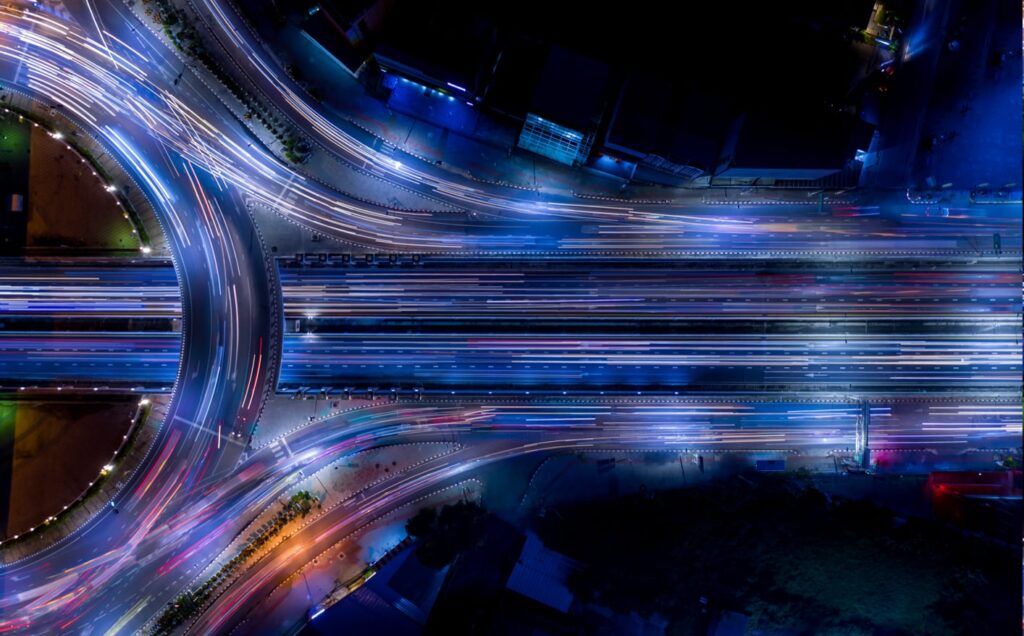 The disruption to incumbent energy value chains has implications throughout society including our ability to tackle the climate change crisis, the need to address increasing power demands in emerging markets, the access to capital for carbon-heavy energy projects, and our ability to transition legacy infrastructure to the needs of these new sources of power.
Renewable energy now accounts for more than a quarter of global power and should continue to increase its total share of generating capacity as renewable technologies continue to mature. 
In order to produce exceptional value for our clients we organize our services into four main business lines, each with its own area of strength and strategies. These segments are also naturally woven together, inspiring us to work across disciplines so we can deliver exceptional solutions to talent acquisition and management issues.