The next two decades will see the Mobility industry undergo its greatest repositioning in more than a century as the CASE (Connected, Autonomous, Shared, Electric) revolution takes effect.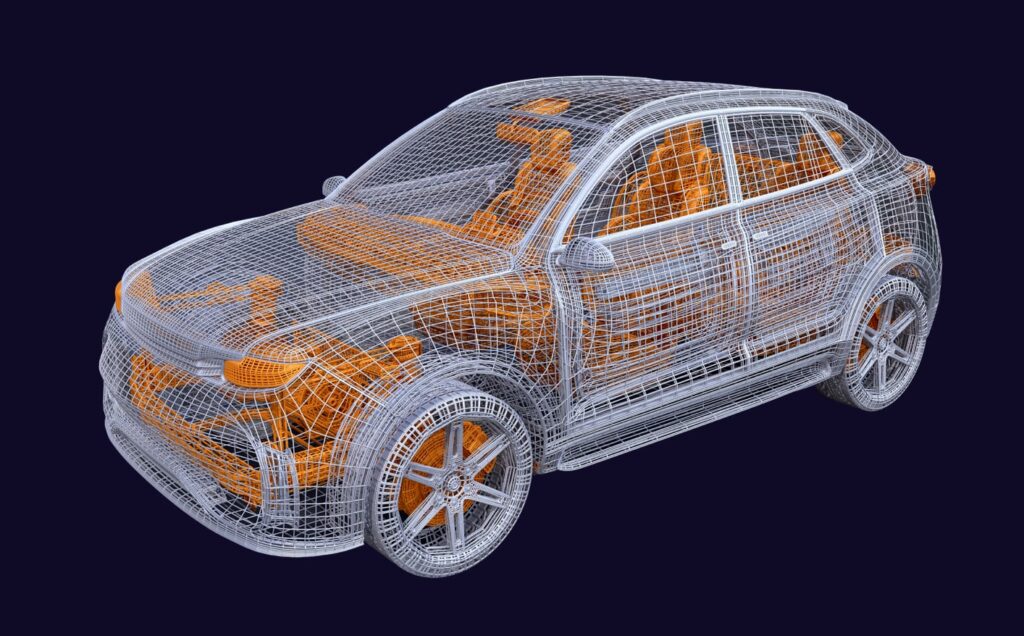 The convergence of these four mega technology trends is creating new relationships between manufacturers, suppliers and end users.
These trends are causing structural changes in how manufacturing and service providers operate throughout the value chain. Business models are changing dramatically, traditional rivalries may erode into new partnerships, and the race for technological advantage may reshuffle the global geopolitical landscape as well. The ongoing fusion of the CASE technology stack with the traditional infrastructure that exists in the mobility sector is driving a new wave of innovation and investment not seen in the sector in over a century.
In order to produce exceptional value for our clients we organize our services into four main business lines, each with its own area of strength and strategies. These segments are also naturally woven together, inspiring us to work across disciplines so we can deliver exceptional solutions to talent acquisition and management issues.