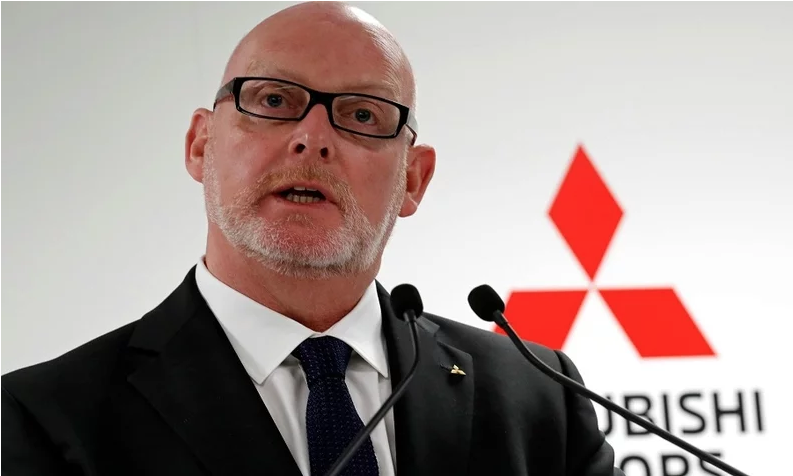 Nissan said Mann would not be returning to its side of the alliance.
TOKYO – Veteran Nissan executive Trevor Mann, who served as Mitsubishi's chief operating officer, will leave the automaker.
Mann, a British executive who joined Nissan's U.K. operations in 1985, was sent to Mitsubishi in 2016 following Nissan's acquisition of a controlling 34 percent stake in the automaker in 2016.
Mann, 57, will leave the company at the end of March. He will be replaced as COO by Ashwani Gupta, currently senior vice president for global commercial vehicles at the Renault-Nissan-Mitsubishi alliance, effective April 1.
Mitsubishi announced the changes on Wednesday as part of a wider shuffle among the top ranks at Nissan and Mitsubishi in the wake of the arrest of Carlos Ghosn in November.
Before being dispatched to Mitsubishi, Mann was… Read More
Source: https://www.autonews.com/executives/mitsubishi-coo-mann-leave-automaker
Author: Hans Greimel
Image Credit: Automotive News