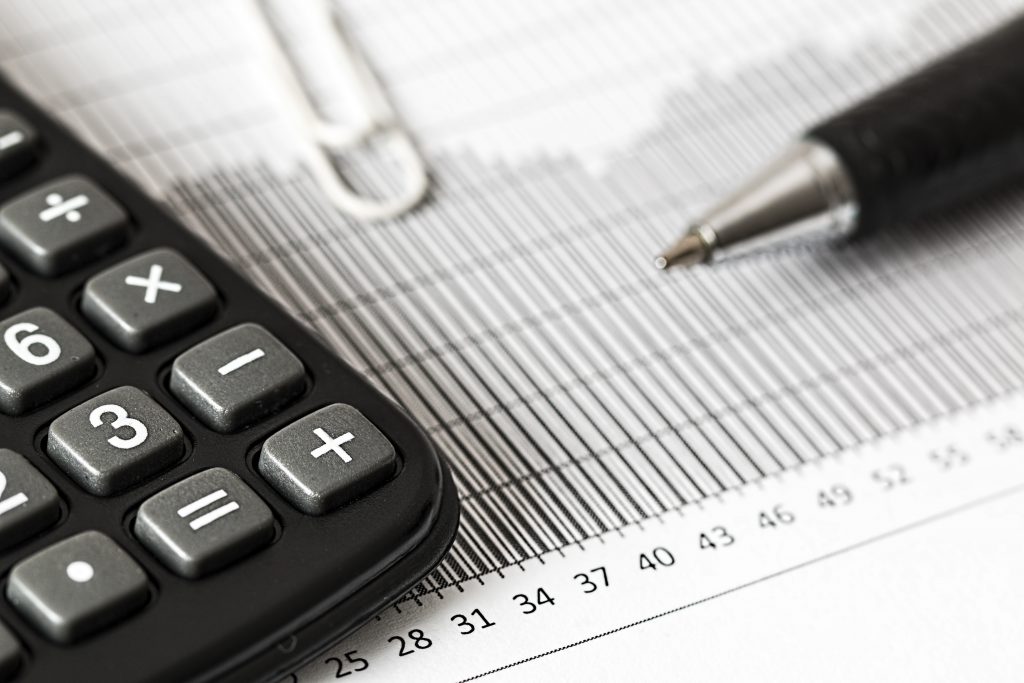 In a portfolio that is driven by a stockpicking investment process, there is rarely any merit in trying to ascribe thematic reasons to the performance of specific stocks within it.
However, in March and more importantly over longer time periods, it is noteworthy that companies that operate platform, outsourcing and intermediaton-related businesses feature prominently in the contributors to return.
Historically, Japanese companies have preferred to keep as much ancillary service-related business in house as possible, probably in order to sustain and protect their own 'way' of doing things.
At the same time, they have also proved recalcitrant in embracing the internet to facilitate some of those tasks.
As a result, Japan lags behind the rest of the developed world in its use of specialist third parties, platforms or outsourcers to execute work. The belief that this gap will close over the next ten years is one of our main investment premises.
In terms of specific companies related to this theme whose share prices did well in March, Raksul (online printing platform), GMO Payment Gateway (cashless transaction processing), Nihon M+A Center (financial advisory intermediary), M3 (online medical services platform) and Infomart (online facilitation of ordering and invoicing for the food industry) stand out.
Examining the portfolio's better performers over a longer, one-year period reveals more companies whose business fits into the same theme: Monotaro (online wholesaler of industrial products), Crowdworks (portal which matches stay-at-home workers with companies seeking ad hoc labour) and Grace Technologies (specialist writer of corporate instruction manuals).
We met a company called UUUM in March, which as Japan's largest YouTuber development and promotion business would fit perfectly into the platform/facilitation bracket described above.
The founder and current CEO Mr Kamada is an extremely motivated, yet sensible, character and will likely go onto greater success.
However, given its current lofty investment valuations, UUUM will be a stock that would need to undergo a price correction before it could be considered further for inclusion in the portfolio.
As part of the ongoing process of new idea generation (as well as to refresh our memories), in March we conducted a screening of the 225 or so companies that have IPO-ed in Japan since the beginning of 2017.
Within the list there are names which we already own (Katitas and Raksul, for example), but unfortunately many of the other companies that have faded into illiquid obscurity since their listing.
Source: https://www.investmentweek.co.uk/investment-week/opinion/3075200/the-japanese-sector-driving-market-returns-over-the-next-ten-years
Author: Jonathan Dobson
Image Credit: Pexels