From optimizing the existing talent within your organization, through to the strategic development and execution of high impact talent solutions, we solve our client's most critical talent issues.
Our team understands that people are the core drivers of value creation within any organization.
Driven by purpose and the changing needs of our clients, HCCR is an Integrative Talent Solutions firm. From the C-Suite to the front line, we enable our clients to achieve immediate impact by solving their most critical talent issues.
HCCR's diverse team combines deep technical expertise, industry experience and the operational know-how to tackle your most critical talent needs.
HCCR, creating value in your most important asset, your people.
We empower our clients to meet their business goals and positively impact society by delivering solutions for what matters most, their people.
We are building an ecosystem of strategic partners that share our passion for helping organizations transform their business through talent management. This partner ecosystem, combined with our extensive internal capabilities, ensures HCCR can bring precisely the right human capital strategy and talent to each client we serve.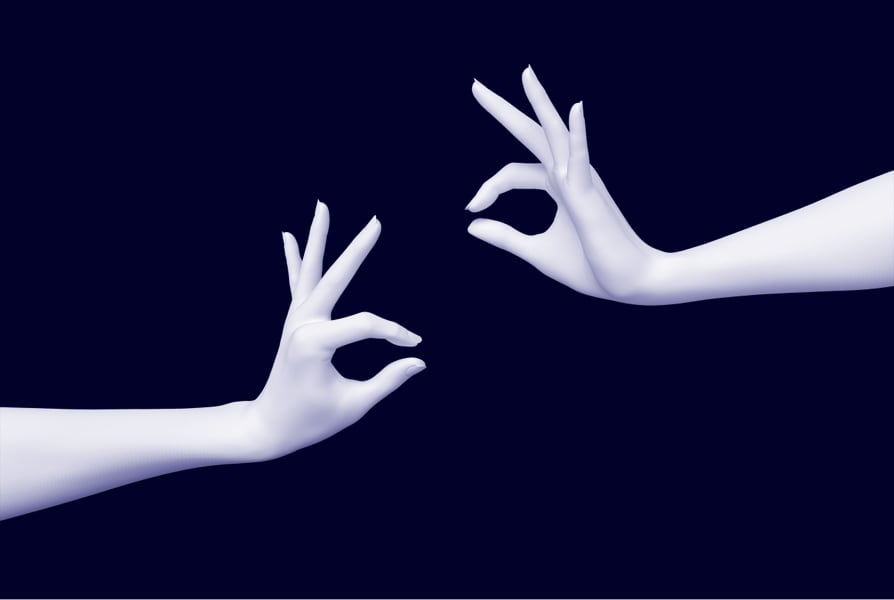 We are a growing team of talent solutions experts and thought leaders, working together to achieve the greatest outcomes for our clients.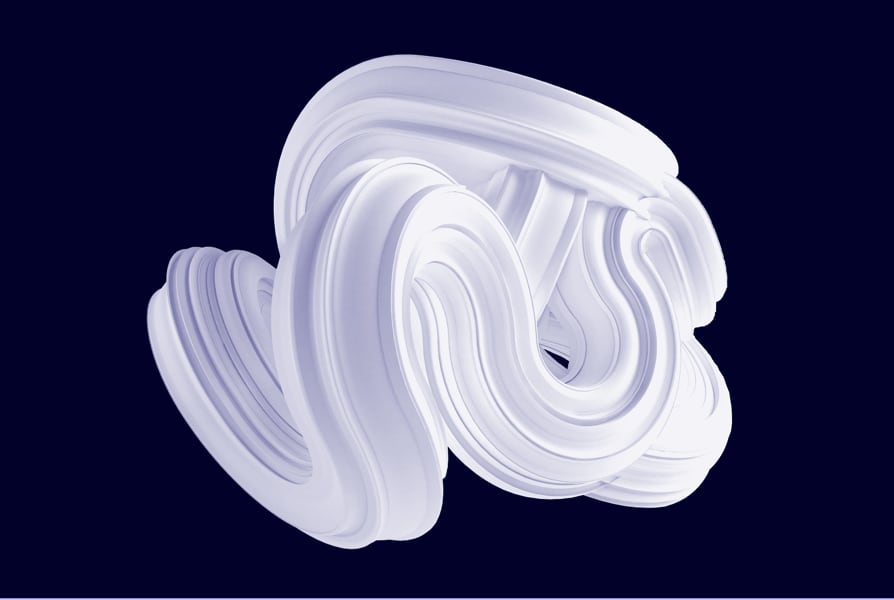 We are committed to building an inclusive, healthy, social work culture, empowering our team to reach their full potential. We value difference.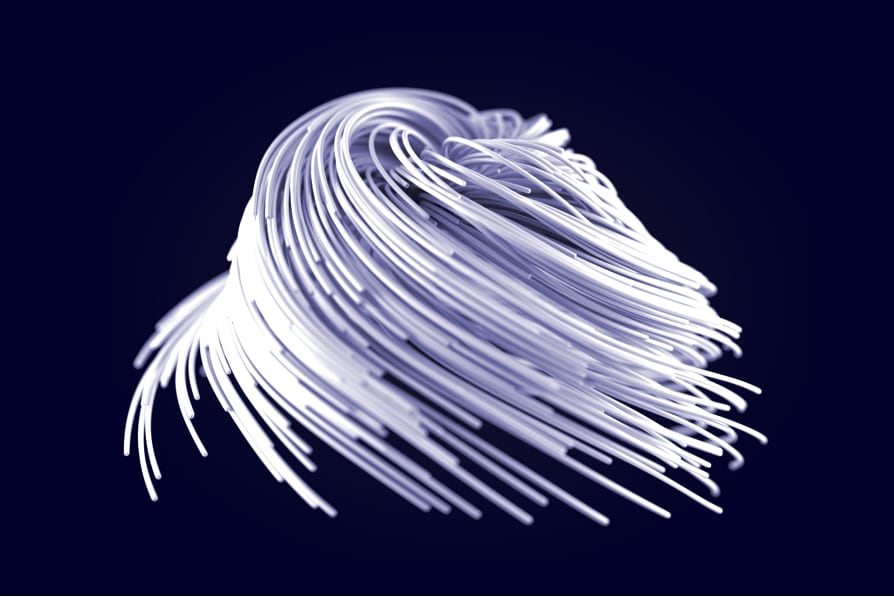 Our dream is to help people and organizations succeed. To transform plans and ambitions into reality.  To advance forward, develop and create impact.
HCCR invites applications from all sections of society. We are committed to equal opportunity regardless of race, religion, ethnicity, age, disability, sexual orientation, gender identity or on any other basis.