Healthcare markets globally are experiencing rapid transformation on numerous fronts.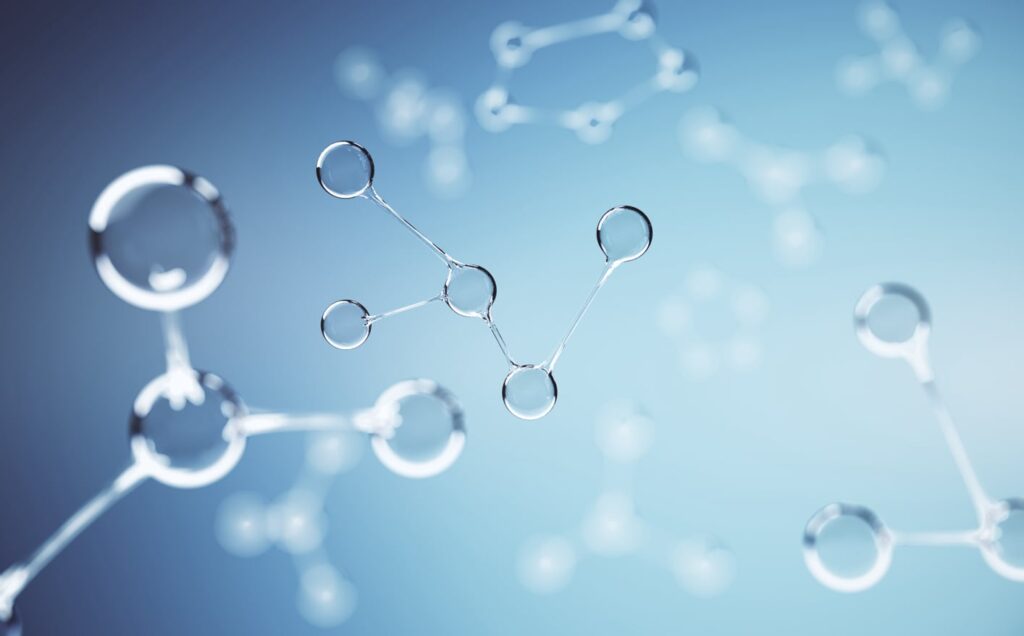 Factors such as pricing pressure relating to reimbursements, aging populations, the leveraging of new technologies to enable remote and digital healthcare services, and evolving regulatory frameworks all contribute to the need for companies to constantly evolve in order to keep up with the competitive landscape.
Whether you are a pharmaceutical or medical device maker, an operator of a network of hospitals or age care facilities, or a rapidly growing biotech or diagnostics startup, you need to ensure that you have the right mix of leadership and scientific expertise in your organization to effectively navigate the evolving healthcare landscape globally.
In order to produce exceptional value for our clients we organize our services into four main business lines, each with its own area of strength and strategies. These segments are also naturally woven together, inspiring us to work across disciplines so we can deliver exceptional solutions to talent acquisition and management issues.